Winters have always been cold in Finland, and we Finns wear fur hats and warm winter coats for almost half of the year. We understand and know the northern roads. Moreover, the constant freezing weather and slippery roads have inspired us to develop solutions specifically for the arctic conditions.
We Finns have been given the perfect conditions for developing endurable studs that guarantee a firm grip on the road.
Studs that allow drivers to move freely on any road and in any weather – in Finland as well as around the globe.
Stud technology from
the land of original winter
Dominate
the winter conditions
Stud types
If a customised special stud is what you need, then look no further
– we are your best choice. If you need a quick off-the-shelf solution,
we have an extensive product range to meet all your requirements.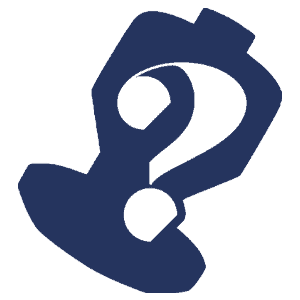 A stud model
customised for you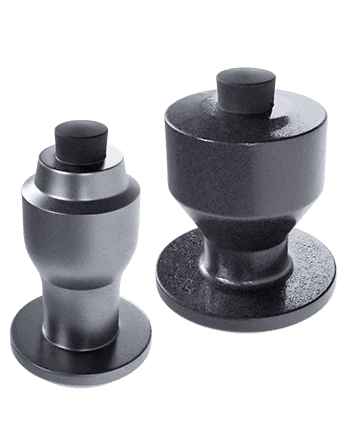 Aluminium and steel studs
from our product selection
Hundreds of millions
of studs each year
Special studs
make up
80 %
of production
Driving safety
since 1964
Scason is one of the largest stud manufacturers in the world. In the 1980s, our product development was boosted by innovations and tests involving rally cars of the time. The owner base for the current family business was created in 1992. Since then, our global success story as a manufacturer of studs for passenger cars, vans, trucks, and heavy machinery has continued to flourish.