Driving safety and optimal performance
Special studs manufactured specifically for our customers make up 80 per cent of all our production. As a Scason customer, you never have to worry about maximising stud performance – just leave it to us! We will handle the entire process from stud design to official product approvals. We carry out product development work in collaboration with tyre manufacturers as well as testing and research facilities.
Special studs – models customised for individual clients
To achieve optimal results, it is important to develop both tyres and studs side by side, ensuring their compatibility. A good tyre deserves a customised stud, as the combination of the two highlights all the best features of the products – performance, safety, and environmental sustainability.
Scason studs are designed to suit the modern tyre and vehicle types and their intended purposes. Thanks to efficient product development, our modern studs promise better performance than ever before – with reduced road wear.
Stunningly cool stud development path
We listen and innovate to solve your winter tyre challenges.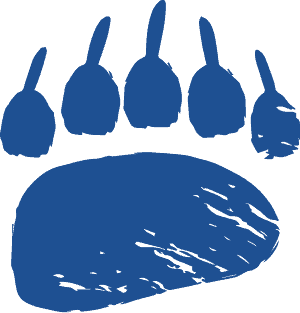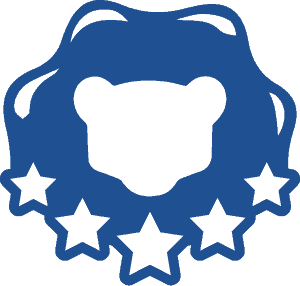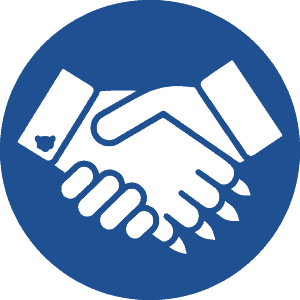 Type approval
& certification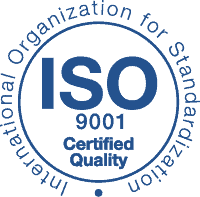 We take issues such as information security and the protection of business ideas very seriously. When it comes to the development of special studs, we guarantee full confidentiality to our customers and make sure their intellectual property rights are protected.